A gift with real impact.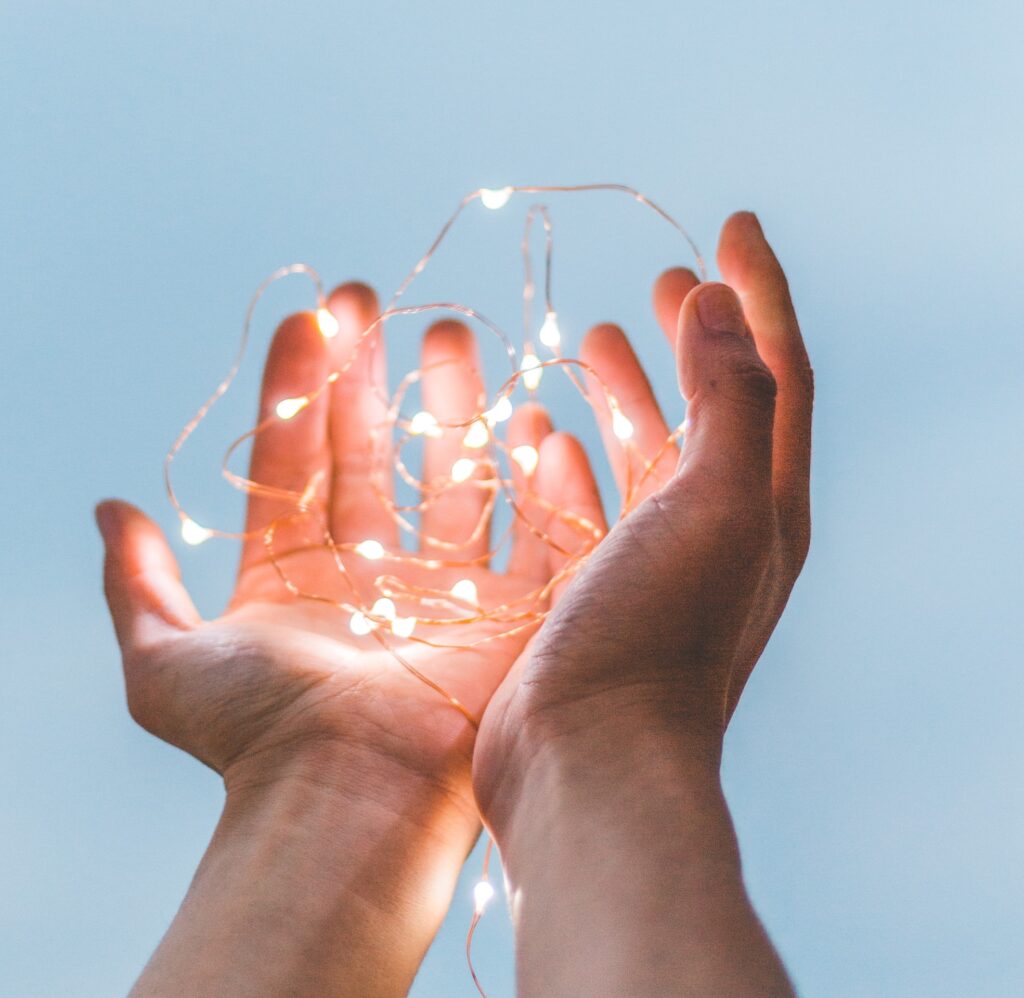 Investment in our lab's research directly supports the advancement of scientific discoveries that will improve our understanding of epilepsy and Alzheimer's disease, and that will pave the road to new diagnostic and treatment approaches for these diseases.
We are immensely grateful to our supporters, not only for their generosity, but also for their dedication and commitment to advancing our understanding of neurological diseases.